Vigo

Ship

Repair
AN ATLANTIC PLATFORM FOR
SHIPBUILDING AND SHIP REPAIR
VIGO SHIP REPAIR is a group of Spanish companies devoted to shipbuilding and ship repair. They promote their services both nationally and internationally with the support of the Port of Vigo and the rest of the port community.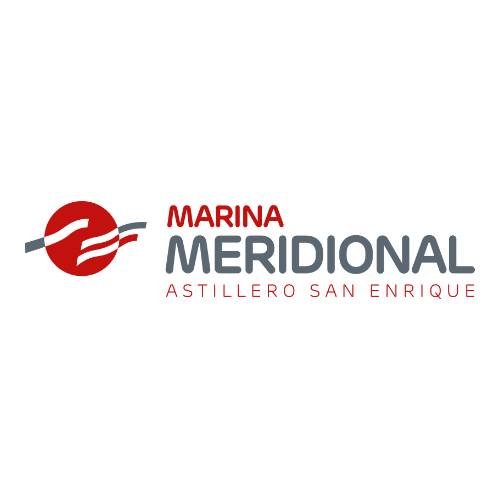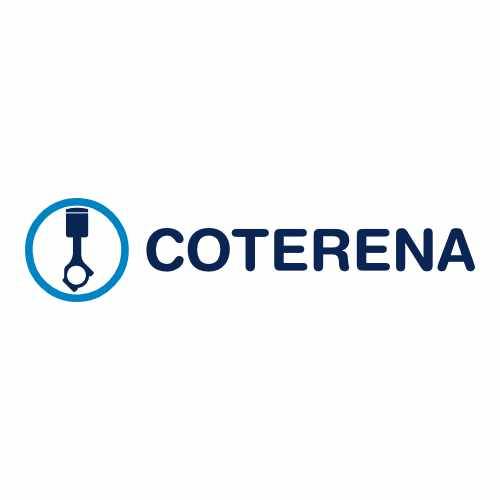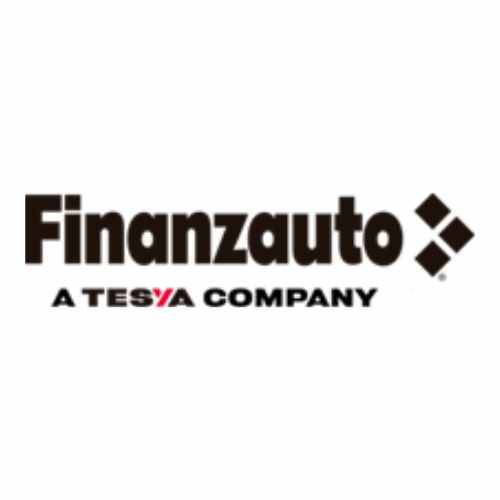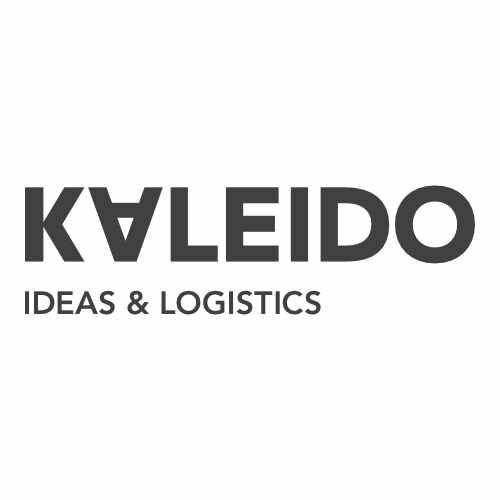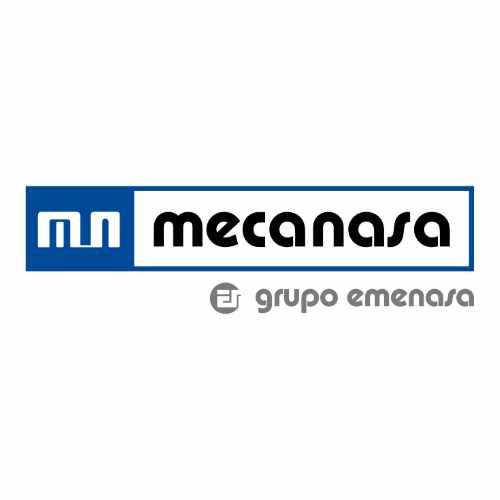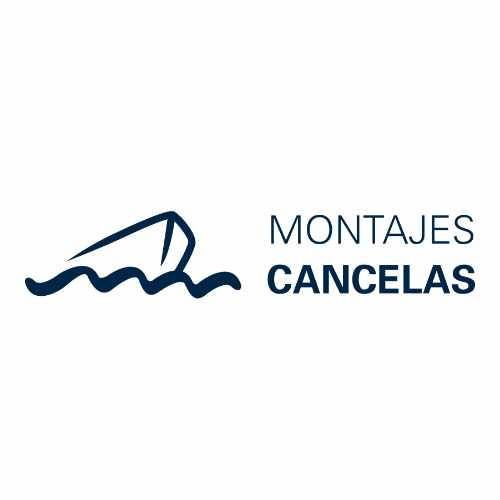 There are currently no events.
Our Location
Vigo Ship Repair is located on the coast of one of Spain's Regions, the Autonomous Community of Galicia, and, within it, in the city of Vigo. The City counts a population of 300,000 inhabitants and its port is located at coordinates 42º 14′ 1″ N 8º 43′ 59″ W, on the West coast of Spain, on the Atlantic Ocean, at one of the strategic points of the two most important maritime routes in the world: those linking Europe and South America and Europe and West Africa.